SHIP CHANDLER AND SUPPLIER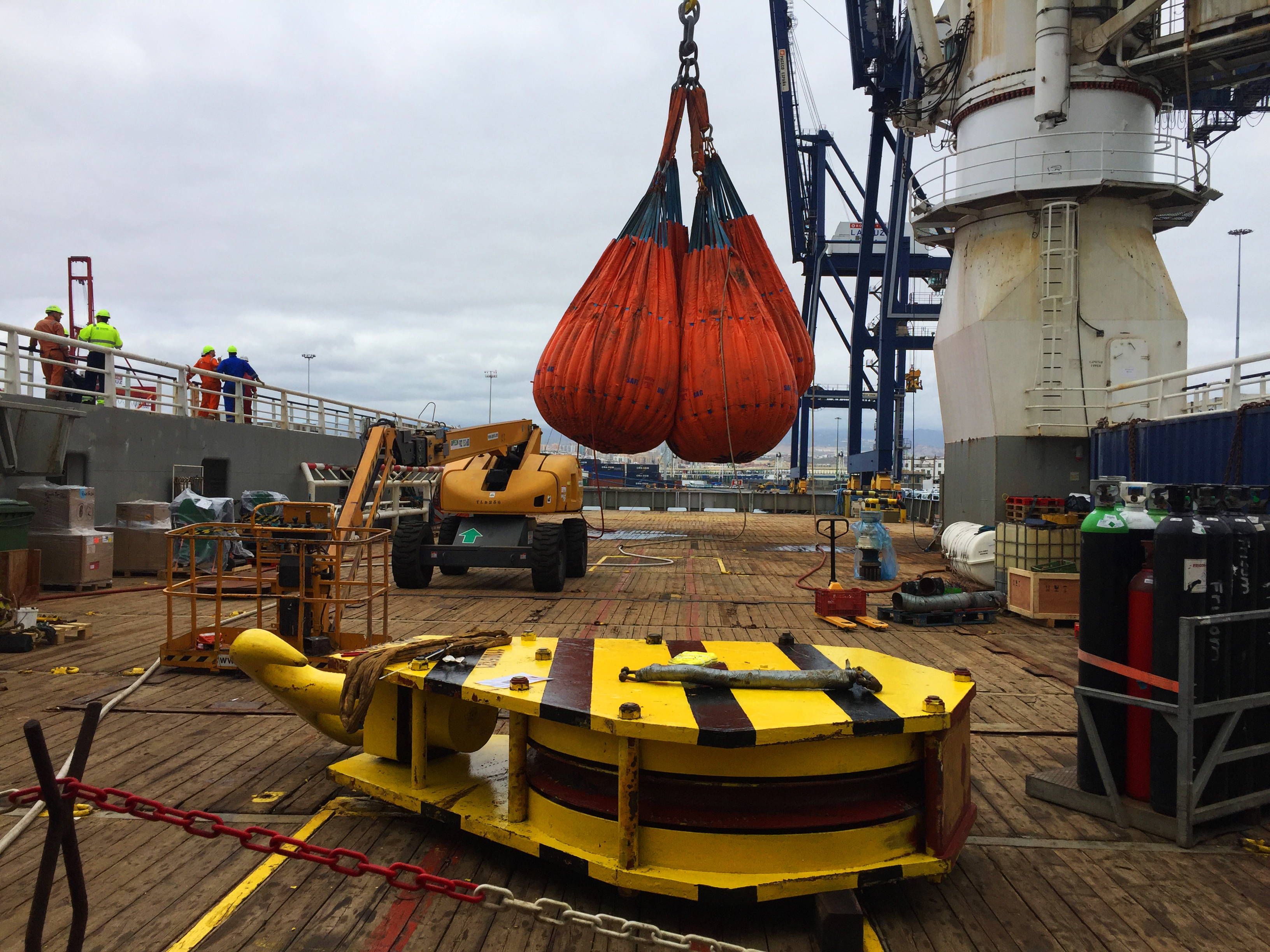 SHIP CHANDLER AND SUPPLIER
Andrés Perdomo S.L. plans, manages and supplies the most demanding requirements of ships in the port of Las Palmas.
We offer the best suppliers, prices and products, providing a flexible supply service to meet our clients most specific needs and requirements.
Bunkering (all kinds of fuel for ships)
Food supplies and provisions (we adapt to the most specific needs for food and products)
Sanitary products
Industrial machinery and chemicals for naval vessels
Lubricants
Spare parts for ships
Industrial gases and refrigerants*
Refrigeration machinery*
*Installation service from highly qualified technicians.