INTERNATIONAL FREIGHT FORWARDING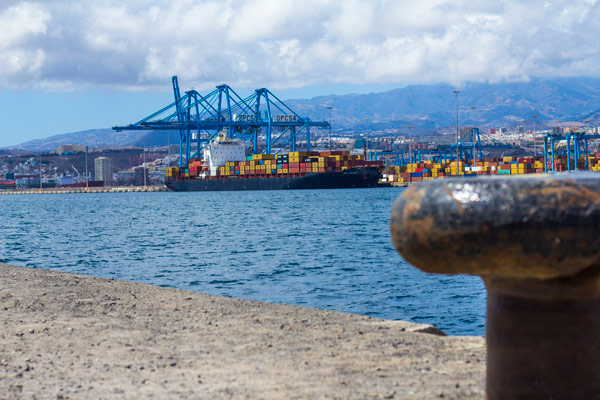 INTERNATIONAL FREIGHT FORWARDING
Management and coordination of logistic services for merchandise.
Processing of export and import operations.
Handling of air and sea customs.
Management of international merchandise transit by sea, air and land.
Management of storage in ADT (temporary).
Management and planning for storage of merchandise.
Comprehensive management of merchandise transport and logistics.