OFFSHORE SERVICES/OIL PLATFORMS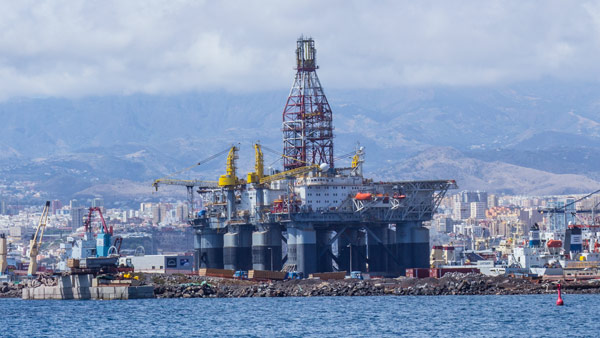 OFFSHORE SERVICES/OIL PLATFORMS
Management and coordination of offshore services for ships and oil platforms.
Comprehensive planning of offshore services to streamline and minimise waiting times in the port of Las Palmas.
Management of operations in anchoring areas.
Comprehensive management of operations outside the port.
Bunkering.
Provisioning: at anchor and outside the port.
Offshore crew handovers.
In-person service from the shipping agent in offshore operations.The port of Las Palmas boasts a new area which is strategically prepared to support and provide a base for:

-Semi-submergible, jack-up style oil platforms

-Semi-submergible oil platforms specialised in deep water operations and drilling.